Welcome to my site
I have been breeding Royal pythons since around 2000 and have kept a large range of other reptiles but now I only keep and breed Royal Python Morphs 
I am very passionate about Royal Pythons and I strive to produce the best quality babies. I only sell on my surplus babies as this is a hobby for me and only breed to progress my collection and add new combos to it.  
I am located in Gloucestershire 
       Contact me at:
E-mail: chris@chrisjonesreptiles.co.uk
Youtube - Chrisjonesreptiles
Instagram - CHRISJONESREPTILES
Facebook - CHRIS JONES REPTILES
FACEBOOK GROUPS - CHRIS JONES REPTILES GROUP
World First 2012
Splatter Migraine
World First 2014
Splatter Black Butter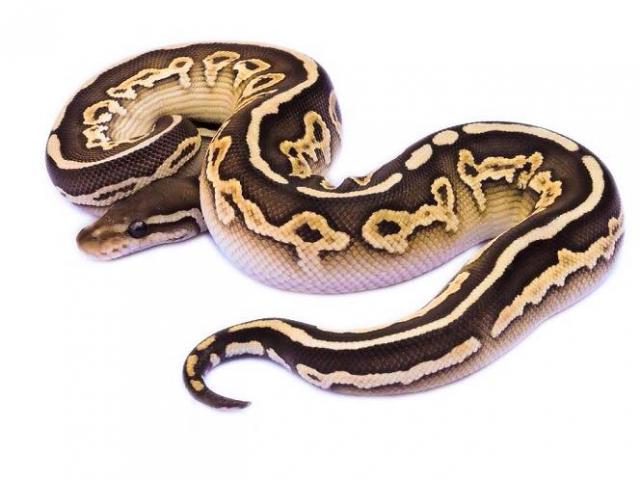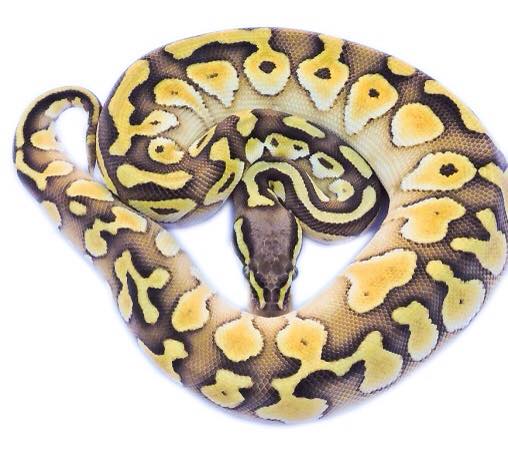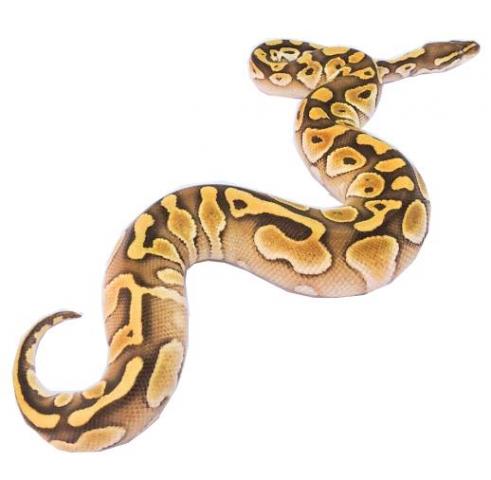 World First 2014
 Splatter Butter 
World First 2014
 Splatter Butter Pastel
UK First 2014
 Only one other person in the world has produced these.
 Nuclear Daddy
World First 2014
Butter Pastel
8
Ball
Black Pastel, 
Cinny, Pastel, Butter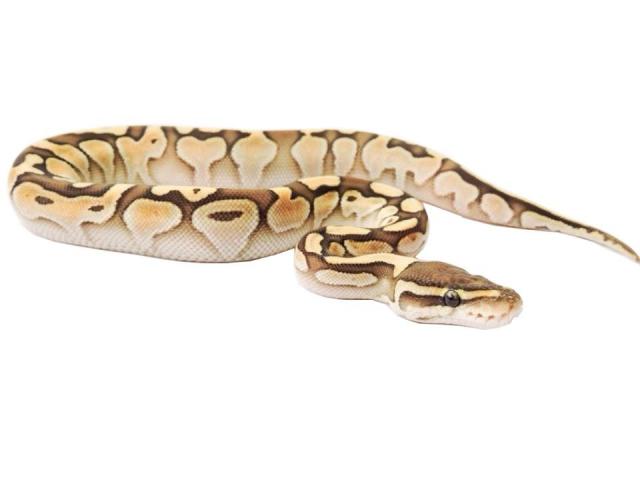 World First 2014
Splatter Lesser
World First 2013
Splatter Fire
World First 2007
Splatter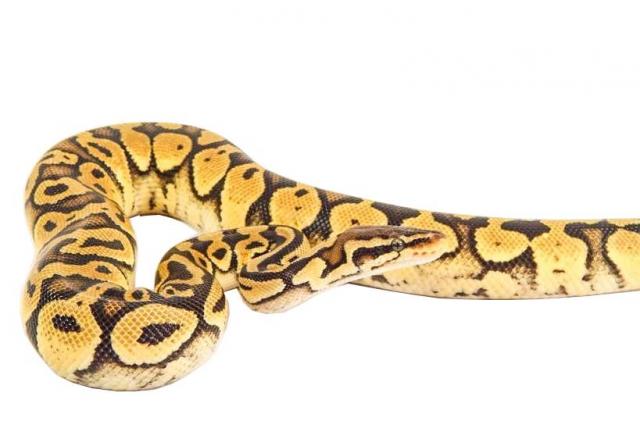 World First 2012
Splatter Pastel
World First 2009
Super Splatter Het Migraine
COS Mojave
I am always asked what does the COS stand for, C=Circle O=Of S=Snakes.
Circle of Snakes is the forum name of Jason Morgan from whom I got my male COS mojave from.
I have bred a number of clutches and have come to the conclusion that it is a different line of mojave in which some of the normals are slightly different. When mixed with pastel it is one of the best Pastaves I have ever seen. As COS Mojaves grow they turn very silver in colour.
I also get normals and normals* which are a lot brighter and have orange blush spots down the dorsal. I have named them *normal COS*
Now here's a weird one from a COS Mojave x Pastel breeding i call LEILA, I don't know what she is at the moment.
She has pastel in her and her body has a mojave pattern but as you can see she doesn't look like a COS Pastave either.
World First 2015
Splatterbelly Dream
(Splatter,Orange Dream,Yellowbelly)
All pics are copywrite of Chris Jones Reptiles
World First 2015
Splatterbelly
(Splatter Yellowbelly)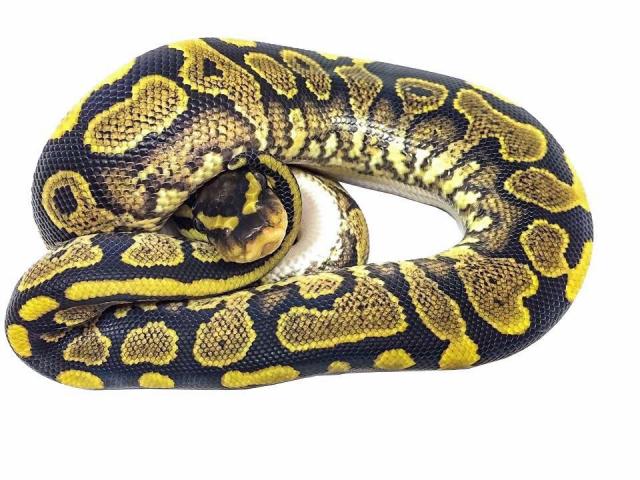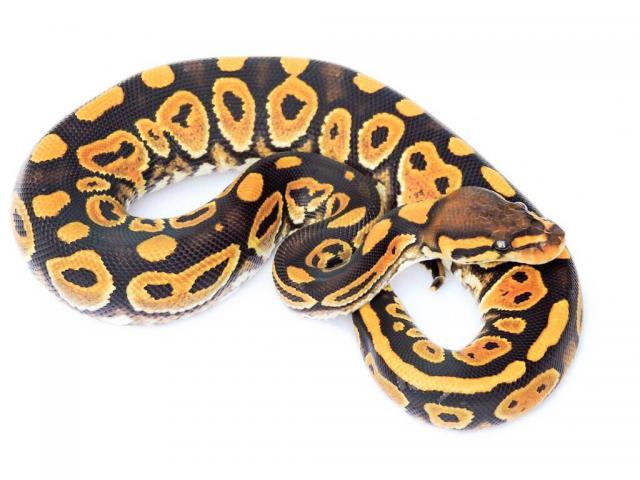 Super Pastel from a COS Pairing
This guy is amazing, he has orange saddles with a bright yellow dorsal and the blushing is simply stunning.
Super Pastel Leopard from a COS Pairing
UK First 2015
Super Pastel Leopard Mojave aka The Scorch Ball
 from a COS Pairing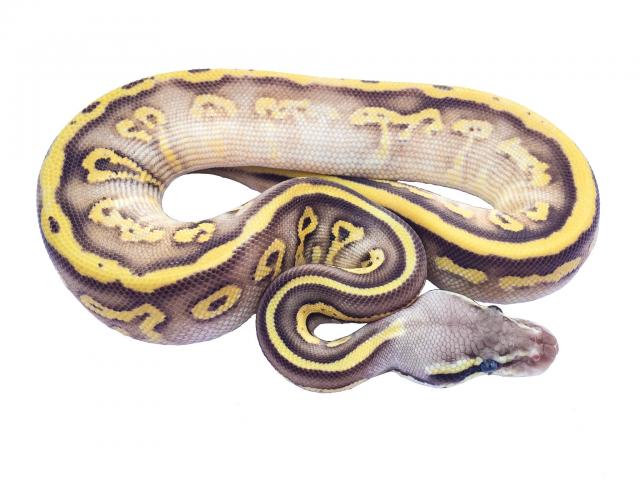 The Blush Gene
I stumbled across this gene a long time a go, i noticed that some babies were exceptionally bright and clean looking as compared to others in the clutch. I havent done much with it as i have been concentrating on the Splatter gene. At present it is classed as Dominant, the single gene Blush is like a chocolaty colour with a pretty clean belly that goes an Ivory colour as they age.
World First 2015
Lesser Blush
World First 2015
LesserBee Blush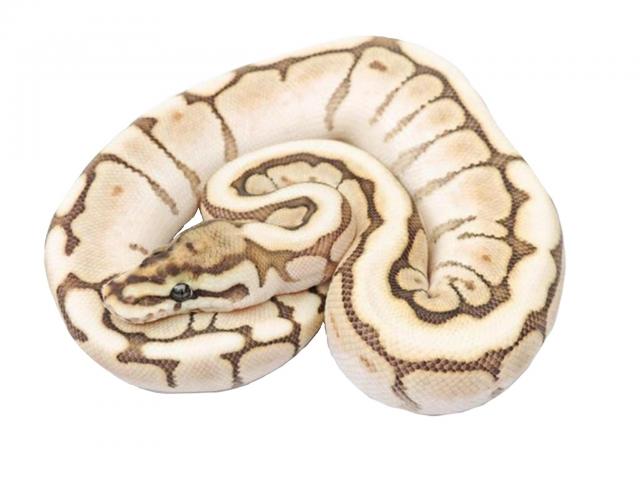 World First 2015
Kingspin Blush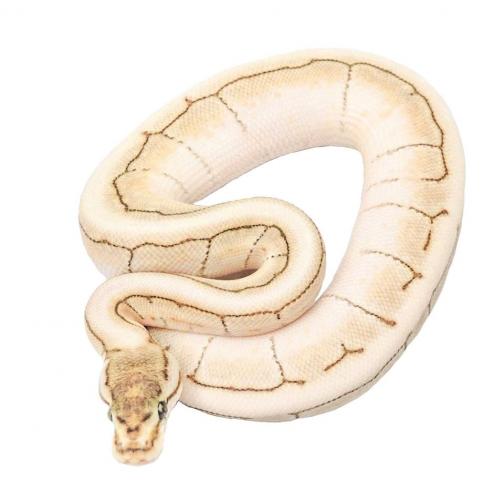 World First 2015
Fire Blush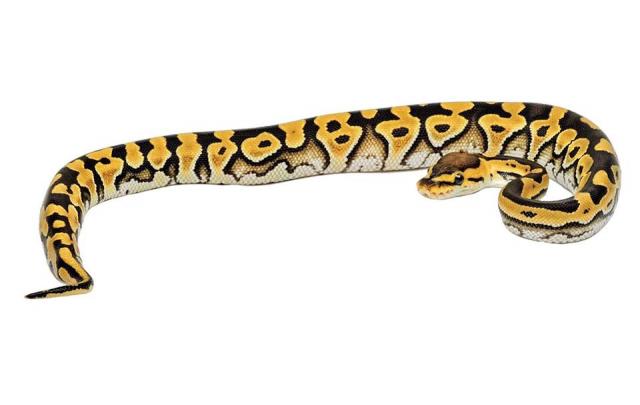 World First 2015
Super Splatter Migraine